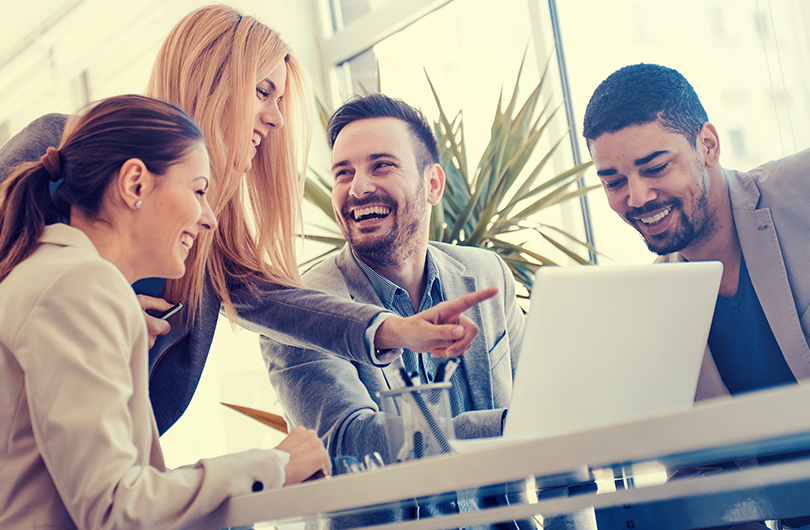 Insurance & Financing Options
We are proud to offer high-quality dentistry that fits within your budget.
Quality dental care is important for you and your family and we don't want you to worry about how you're going to pay for it. We have several payment options for you!
Our team will discuss your insurance coverage and dental financing options with you to ensure that you and your family receive the best care possible. If you have any questions or concerns about your insurance policy, please contact us for more details. 
Contact Us